WELCOME TO THE MAGICAL WORLD OF STITCHES!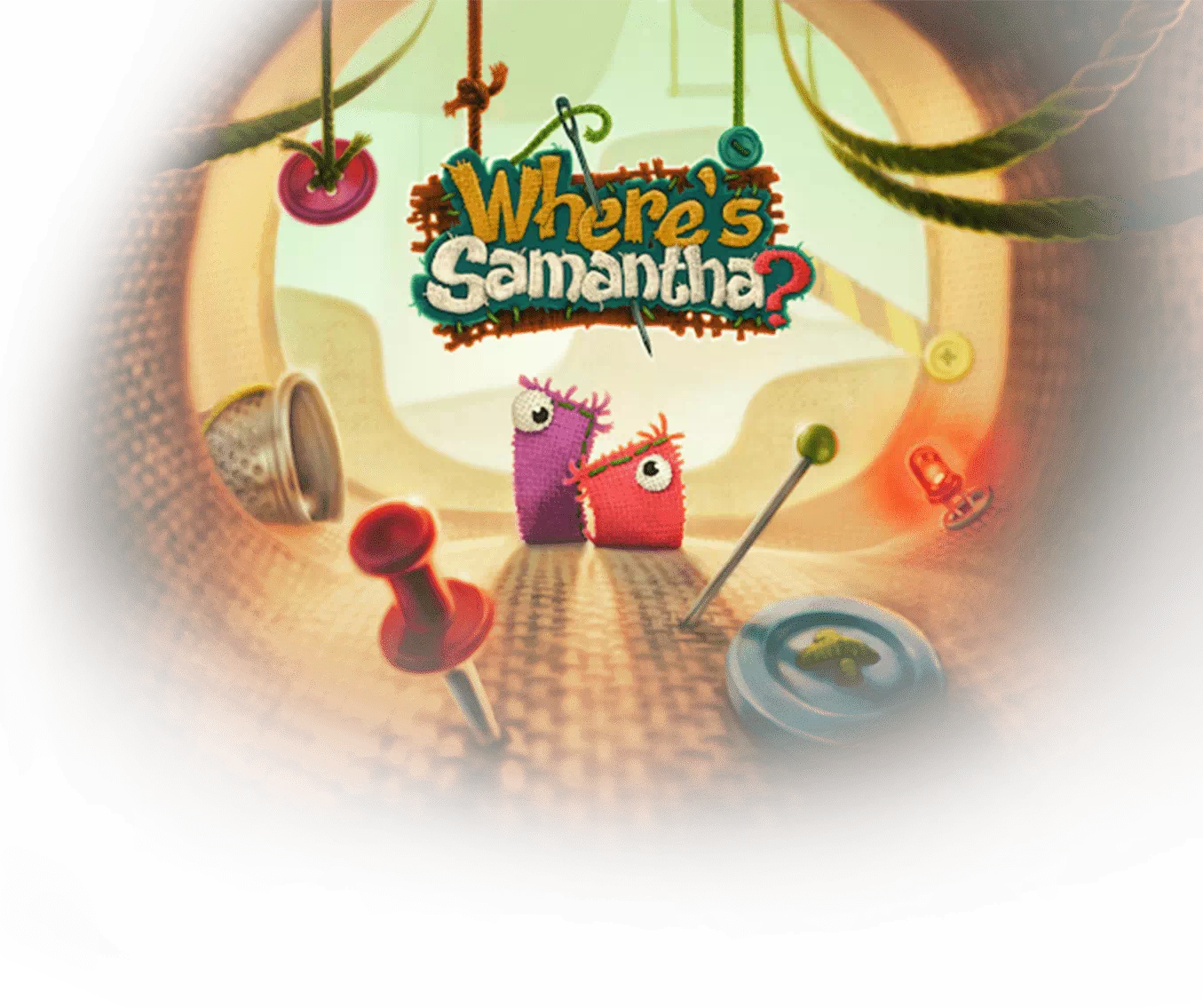 In a world of wool characters (aka "stitches"),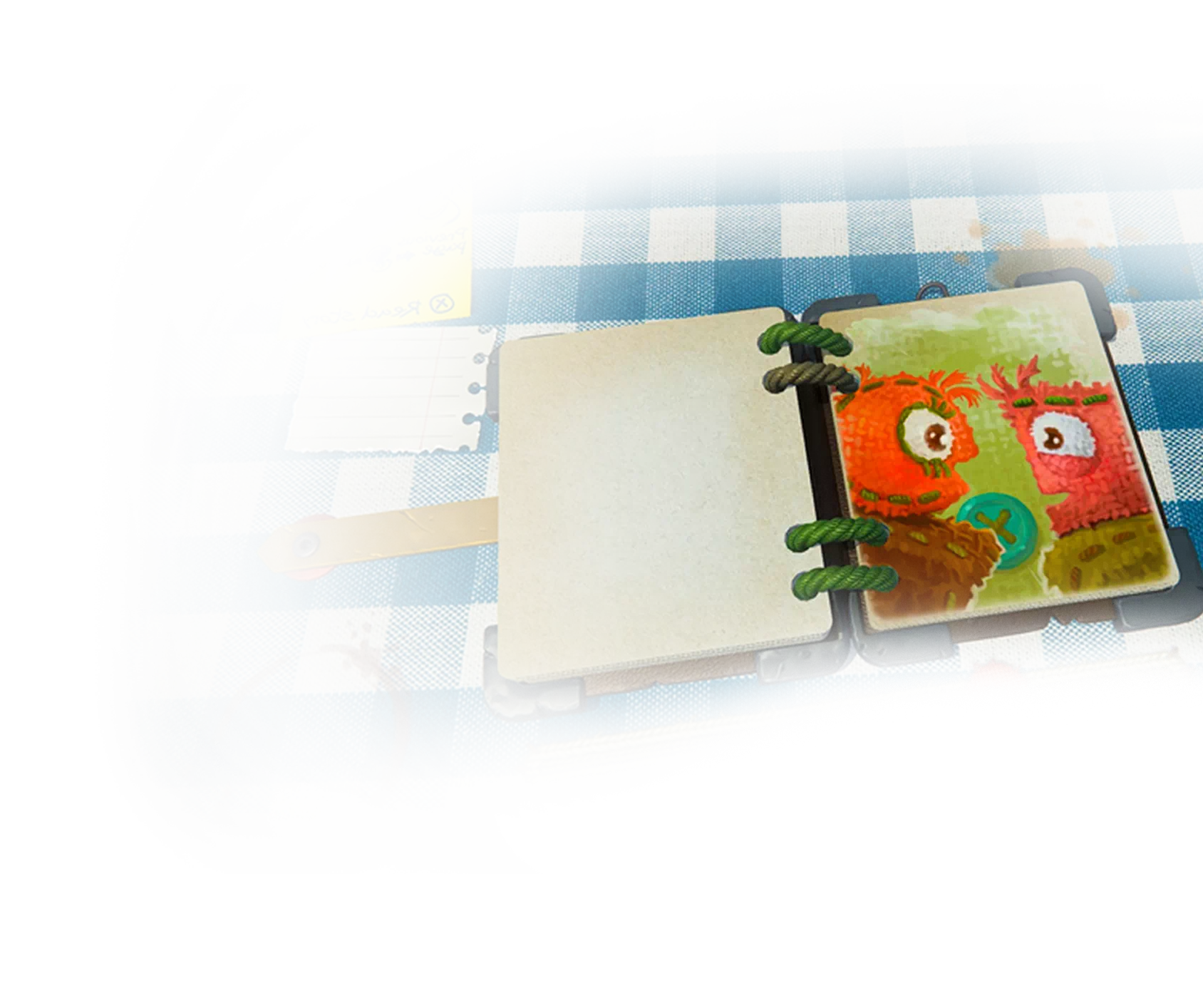 George and Samantha are nearly inseparable.
Until, one day, a great wind takes Samantha away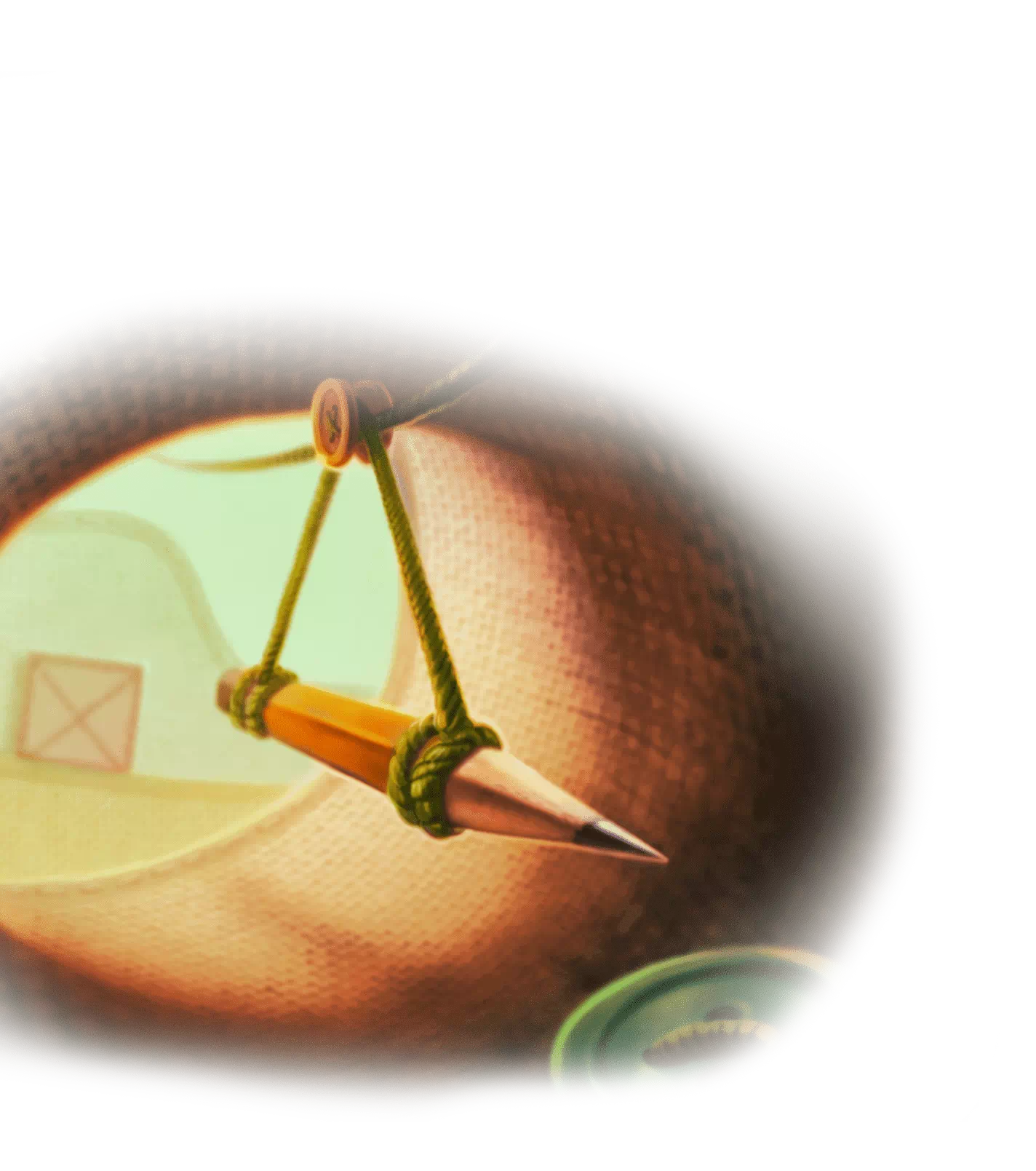 off to a strange puzzle world.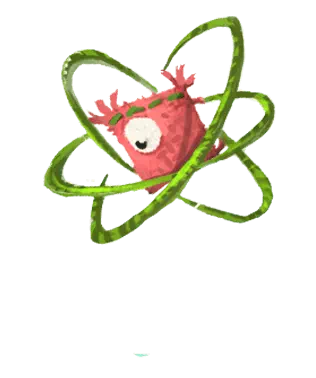 George must go to great lengths to rescue his beloved!
Watch the trailer below!
Gallery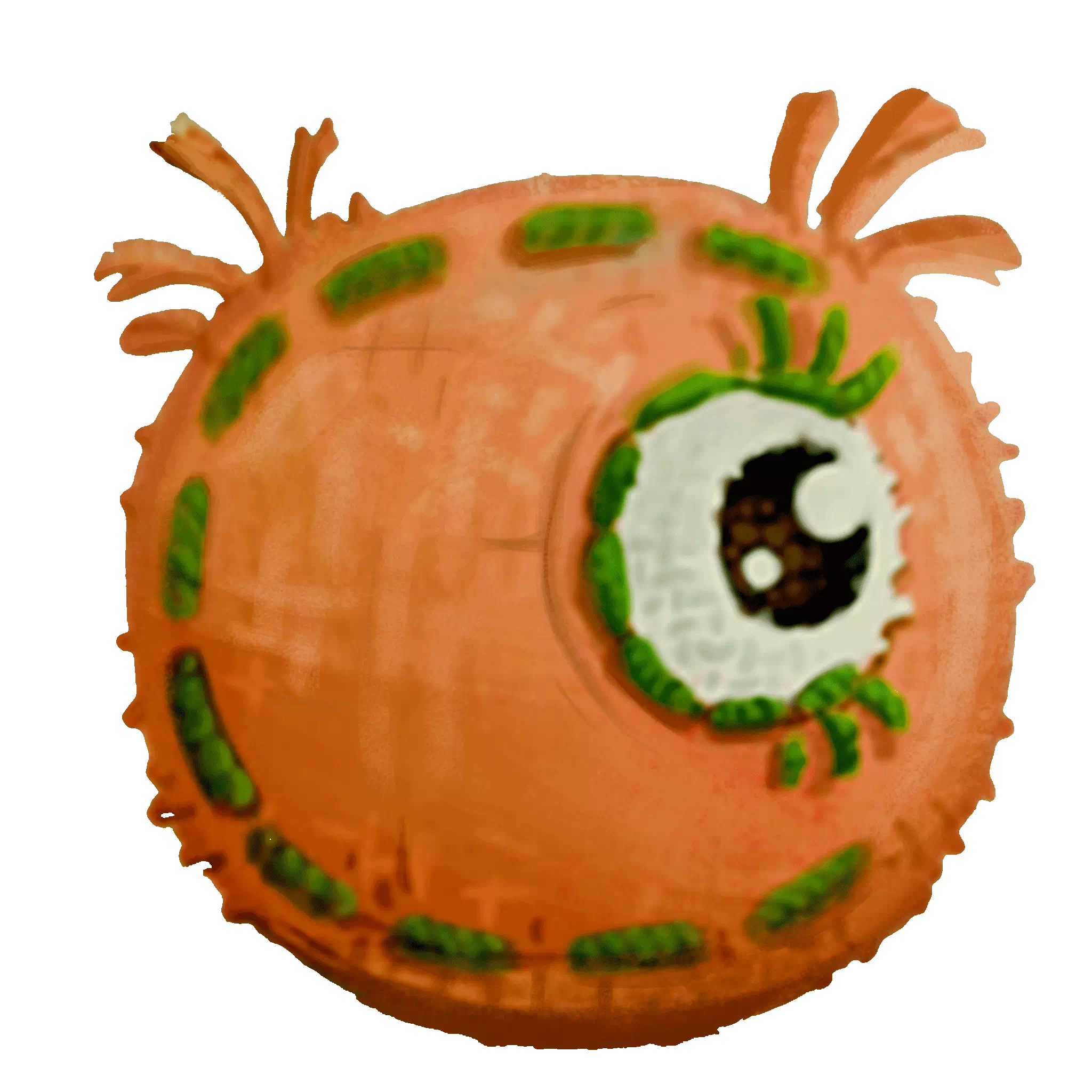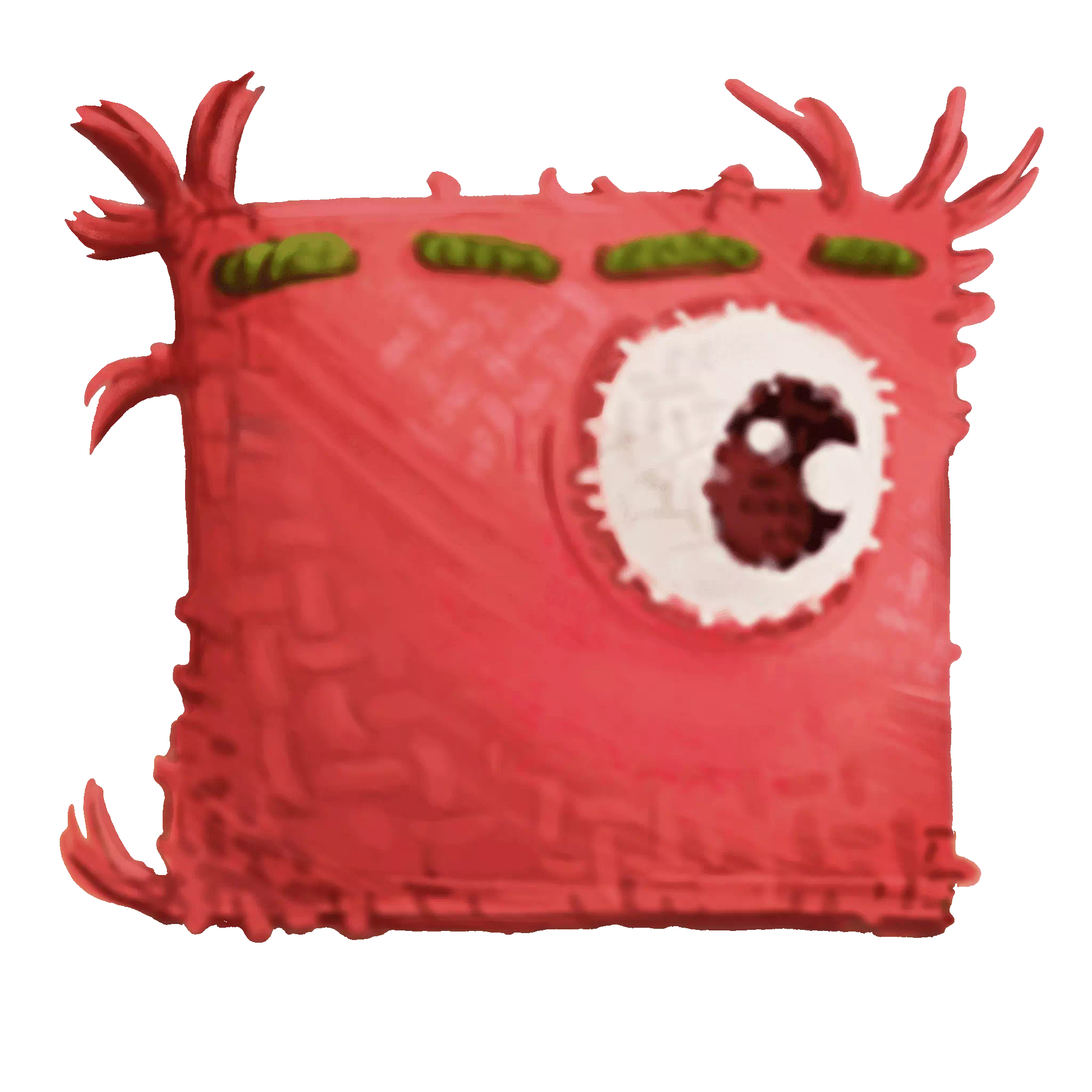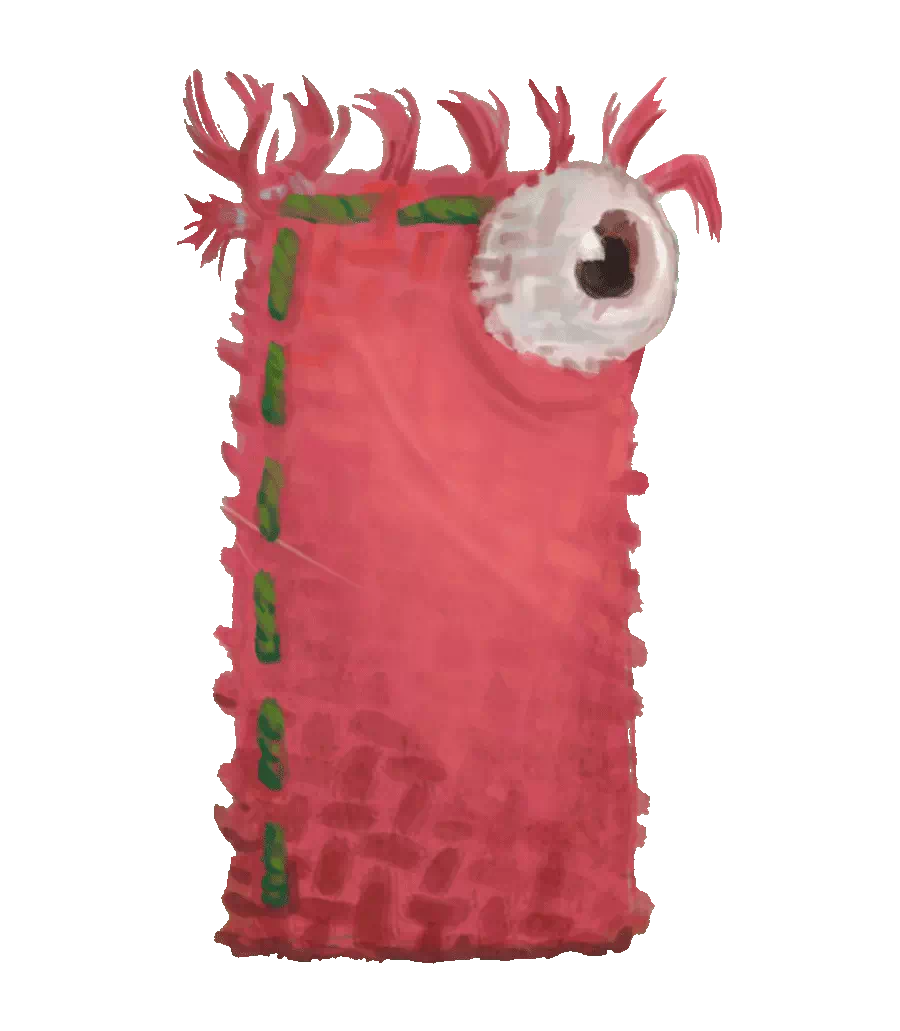 Explore all the characters!
Click on any character to learn more about them!
Features
A love story that will emotionally bind you to these simple Stiches
45 levels bursting with mind-bending obstacles
Support for keyboard, mouse and gamepad on both PC and Mac
Combination-dependent and physics-based puzzles
Narrated by Rufus Hound, award-winning actor, presenter and comedian
Beautifully hand drawn artwork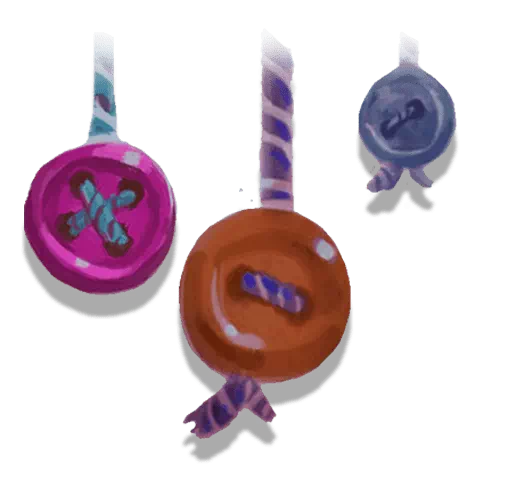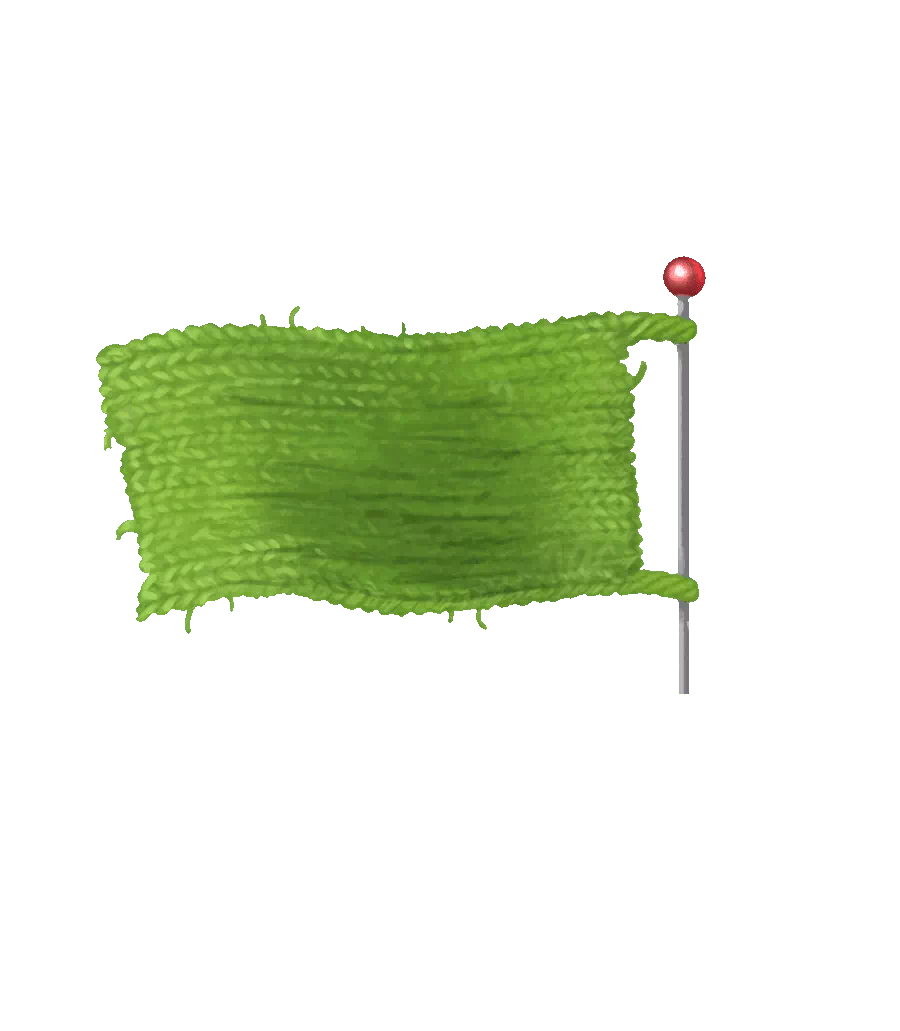 Send a message to George and Samantha!